Offer training clients will love
with a top LMS for consultants
When training is hard to access, or feels like a chore, clients don't get the most out of your services. TalentLMS transforms training so the experience is actually enjoyable and clients are eager to complete it.
Train every client from a single platform
When you have clients all over, you need a platform that can reach them all. TalentLMS helps you organize your training to match your company's structure. Now, you share and manage your training for every client and every team, all in one place.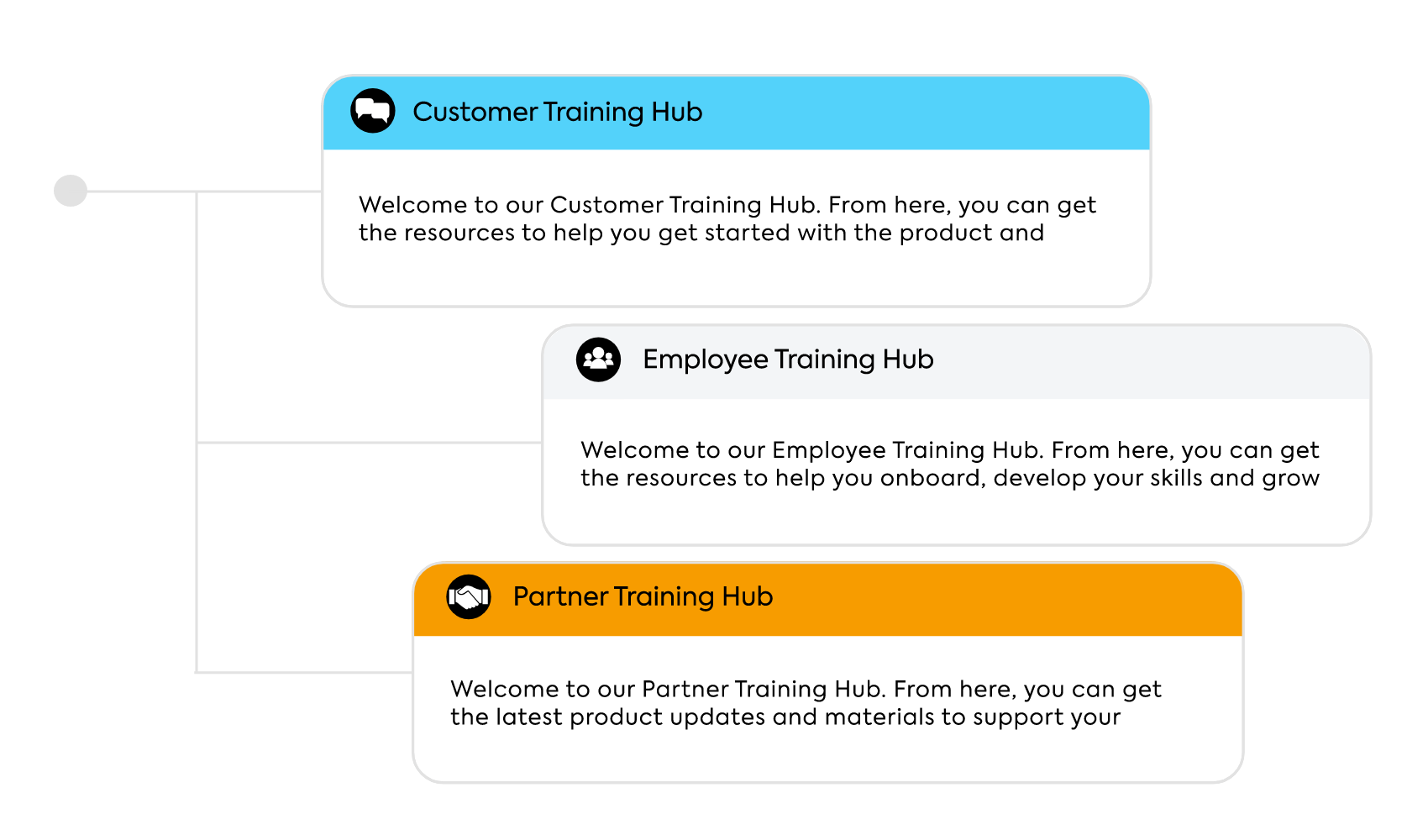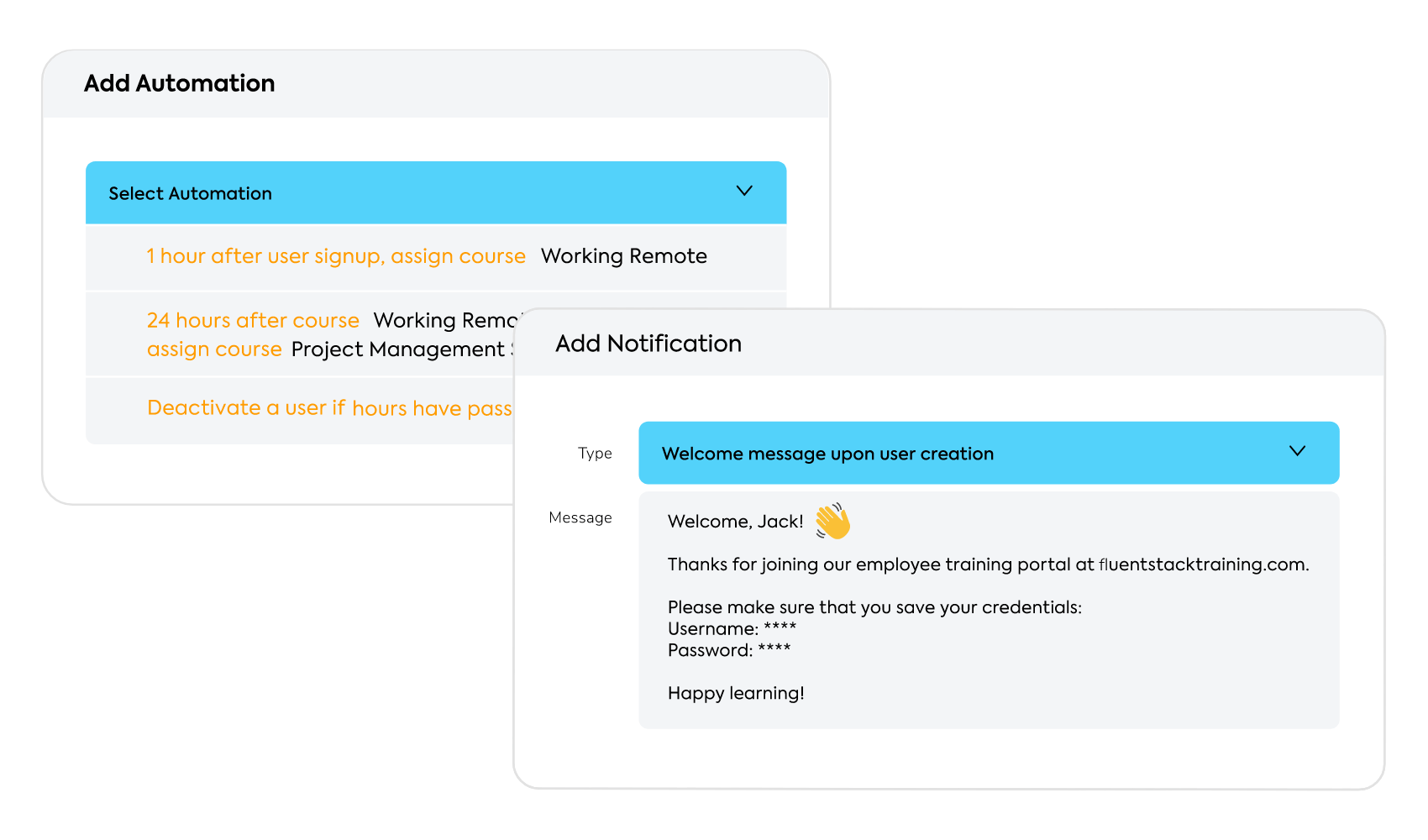 Training that matches your brand
When your whole business is built on training, you need a platform that looks polished and professional. With TalentLMS's white-labeling capabilities, you can customize the platform with your colors, upload your logo, and direct users to your domain. Now, they see you as you want to be seen.
Track results and measure success
Gone are the days of sitting in the dark about completion rates, test scores, and engagement. TalentLMS's Reporting Engine puts you in the driver's seat. Instantly see which courses are most frequently completed, produce the best results, and more. With the right info, you steer your clients to success.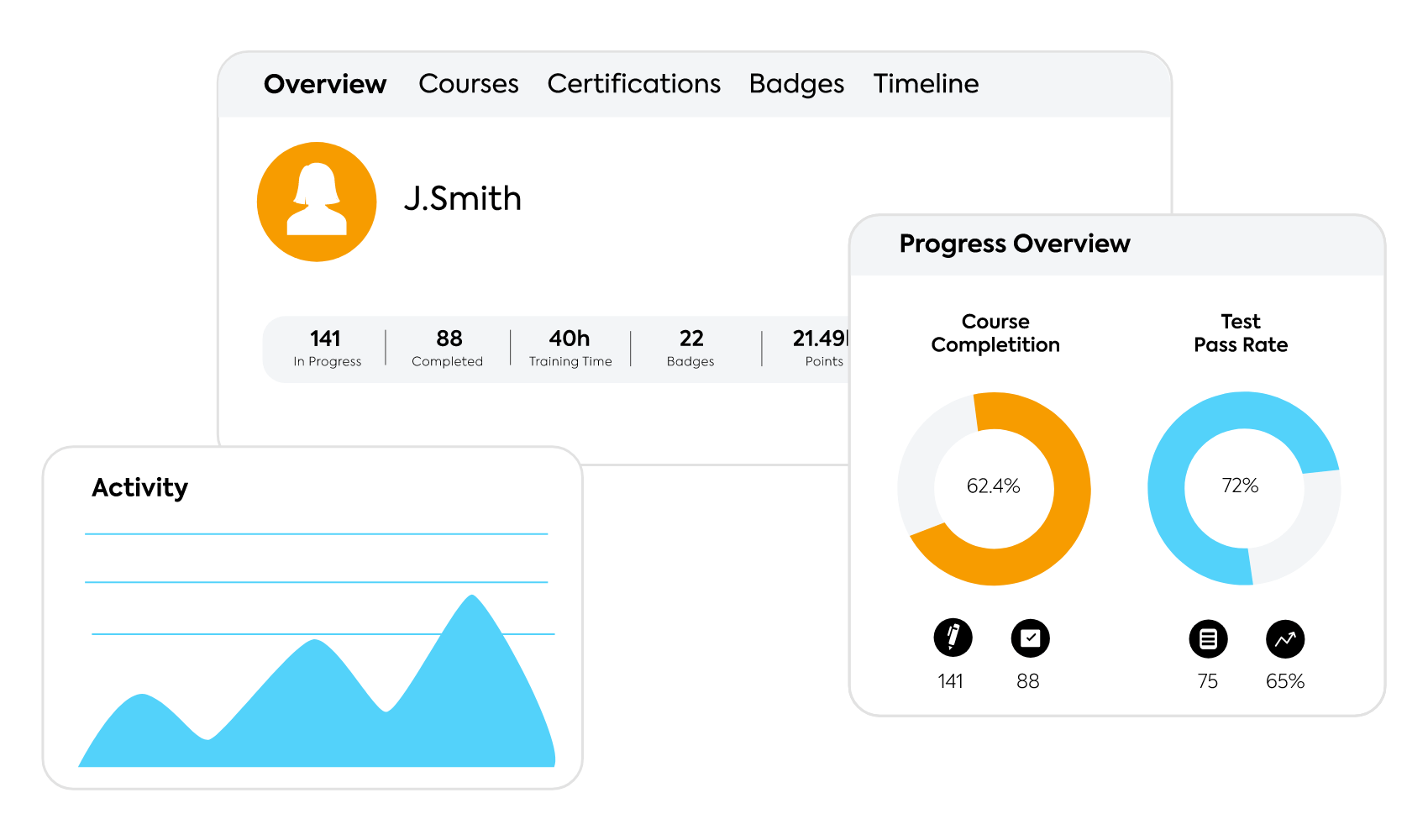 Reward training accomplishments
Whether you need to create official documents or want to encourage learners, a custom certificate goes a long way. Marking training milestones with certifications shows off learner's achievements and highlights your company's consulting expertise.
Sign up for a forever-free account. No credit card required.
What success sounds like
TalentLMS is definitely a cost effective solution and has allowed us to organize training while measuring effectiveness through testing.DAVID TUCKER|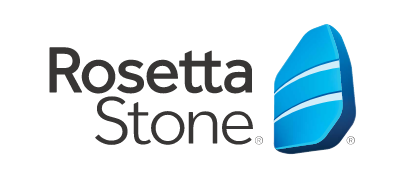 TalentLMS covers every angle of consulting training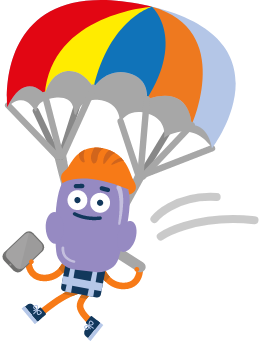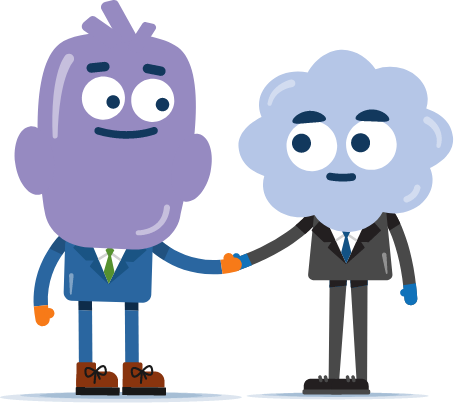 Jump right in with
ready-made courses
Start building
a smarter organization